TTARP has worked together with M&M Insurance Broking Services Limited to design a Hospitalization Plan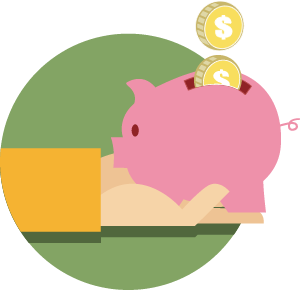 Lifetime Maximum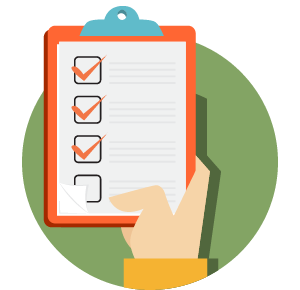 No Restrictions
In terms of age and no one has ever been refused coverage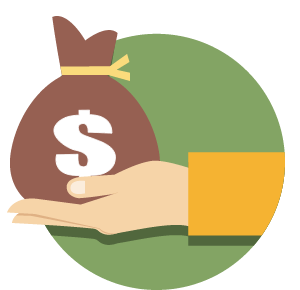 Reimbursement
For some of your medical expenses
Premium Rates
Accidental injuries or sickness arising out of or in the course or employment where the insured is entitled to benefits under any Workmen's Compensation Law or Act. Reimbursement will be made however in excess of the settlement if all expenses have not been met.
Intentionally self-inflicted injuries while sane or insane, bodily injury resulting directly or indirectly from war insurrections, strikes, riots, civil commotion, or while in the act of committing a felony.
Cosmetic or Plastic Surgery, except to the extent required for the repair of damages or the alleviation of damage of any insured, caused by accidental bodily injuries covered by the policy, while the insured is entitled to benefits and provided that surgery is performed within (90) days of such accident, or as soon as possible in the opinion of the surgeon.
Medical or surgical services for which the insured is not required to make payment.
Visits made on the same day of a surgical operation in connection with said operation.
Six Months waiting period from acceptance.
This is a Hospitalization Plan Only – you can only submit claims if you have been hospitalized.
No pre-existing conditions are covered e.g. if you had high blood pressure before joining the Plan this ailment will not be covered by the Plan.
Pre-Confinement Benefits covers doctor visits, lab tests, etc. prior to hospitalization
Room and Board means the cost of staying at a hospital or registered nursing home.
Miscellaneous service is the cost of service and supplies, such as anaesthetic fees, operating room, x-rays and laboratory tests, drugs and medication while you are in the Nursing Home.
The surgical benefit provides for the reimbursement of fees charged for operation performed by a physician or surgeon in hospital. The amount payable shall be determined from the Surgical Schedule of Operations and payment shall be made in accordance with the Schedule of Benefits.
Cataract Maximum benefit-$3,000.00
Specialist Visit covers visits to or from a specialist, based on a referral and is specifically for the referred ailment. Benefits will only be paid for one visit per day based on limits set out above.
The utilized portion of the Lifetime Maximum will be reinstated by 10% of the maximum annually i.e. if a member utilizes more that $7,500.00 in benefits, on 1st January of each following year, $7,500.00 or a smaller difference will be added to the remaining benefit.
No age restrictions
Limits of Your Coverage
| Description | Coverage |
| --- | --- |
| Pre-Confinement | $ 750.00 |
| Room & Board | $ 175.00 per day |
| Maximum No. of Days per ailment | 31 |
| Hospital Miscellaneous Services | $ 1,500.00 Max . per ailment |
| Surgical Maximum (limited by surgical schedule) | $3000.00 |
| Anaesthetic | 25% of surgical allowance |
| Specialist Maximum | $80.00 |
| Maximum visits per ailment | 10 |
| Reinstatement of utilized benefits | $7,500.00 |
How To Sign Up
Health Statement

You are required to fill a Health Statement which must be approved by M&M Insurance Services Limited before your coverage becomes effective

Fees

First year Premium of $500.00 is to be submitted in Cheque / Cash and accompanied by completed Standing Order Form for ensuing years premiums.

Download the Form

Download our Hospitalization Plan Application Form, please print it, fill it out and deliver it to any of our TTARP offices.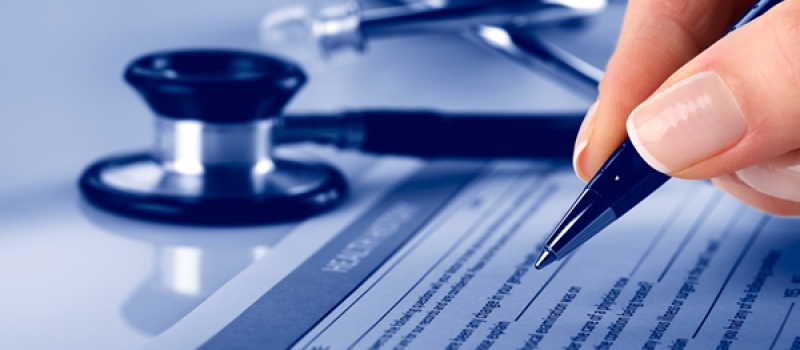 Medical Claim forms can be collected at TTARP's Office. The following guidelines must be followed in preparing your claim, which must be submitted to TTARP within ninety days of treatment:
Employee's Statement- to be completed by the insured (i.e. you)
Attending Physicians Statement- to be completed by the practitioner.
Original bills must be submitted with claim form (photocopies will not be accepted)
A detailed breakdown of the Original bills- to be obtained from the nursing home
Download the Medical Insurance Claim Form
* N.B. Non-Financial Members of TTARP i.e. those who have not paid their Annual Dues, cannot become or remain members of the Hospitalisation Assistance Plan. Being a Financial member of TTARP is a prerequisite for coverage in the Plan.