Chris Anderson Photography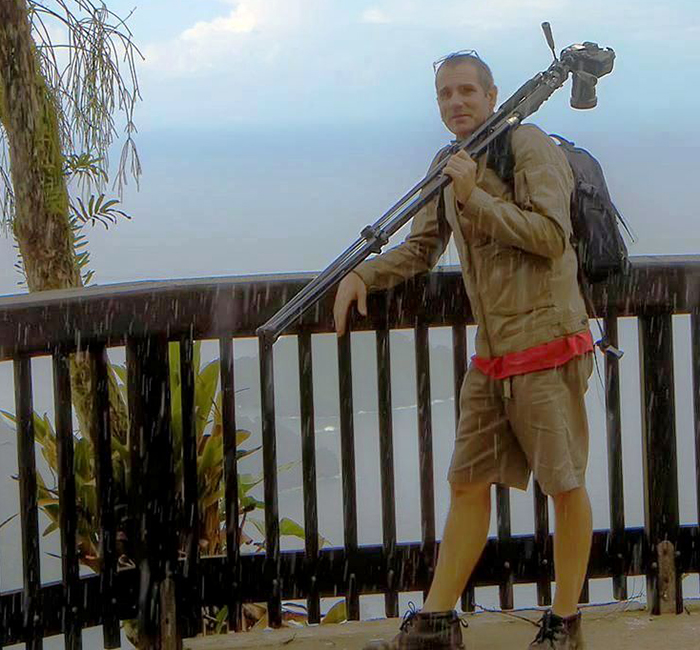 Chris Anderson is a Trinbagonian born on Aug 1st 1960. He is a TTARP Member, an artist, a jewellery designer as well as  an avid gardener.
Married with two children, his love for his country  has never taken him out of the islands for very long except to study Photography in Canada while doing a Major in Jewellery Design.
Chris' art galleries showcase  an ongoing evolution with the advances of digital technologies but his love for vintage architecture and the old cultural ways remains.
His work can be purchased online or at select gift shops/galleries.
To view some of his work, you can visit www.caribbeanphotoart.com
Email – chrisanderson55@hotmail.com